Expeditionary Learning = EL Education (National Conference Notes from San Diego)
Here's an EL National conference reminder that compassion is at the heart of everything!
Building a community of respect and relational trust is integral to fostering the growth mindset necessary for individual students & teachers to engage, grapple, dig-in, apply, reflect, and set new goals for academic achievement.
FSI's Habits of Scholarship and our EL School-wide Work Plan Goals for 2015-16 foster each of these mindsets: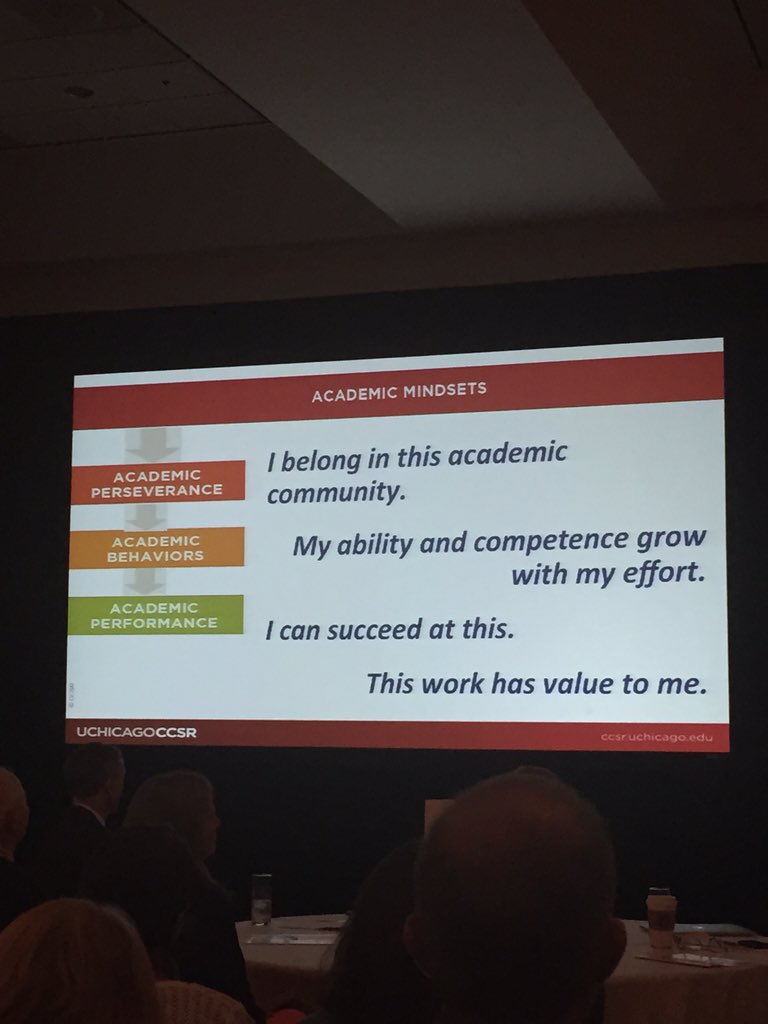 In the days to come, I'll be sharing some of my take-aways from this experience, both in debriefs with the FSI administration and our larger community of learners, and in planning Professional Development for FSI.  I'll also be revisiting my notes, reconnecting with the amazing national EL colleagues I met, and using some terrific resources and best practices in EL Education.
An expedition to La Jolla would have have rounded out my academic/crew learning at the conference!  I'm determined to get back out to the San Diego area someday when I can explore. EL National Conference was very inspiring, though, even inside the convention center.  Suggestion to EL National Conference Designers:  Plan a real place-based mini expedition into the real world, especially if we're traveling to such an awesome destination as San Diego must be! 😉
Note to self: Hey, maybe I can plan a Community of Practice session around place-based studies that requires a bit of real world field work?!
While we were mostly inside, Michelle and I did venture out to explore our edge of the bay before and after conference hours….
A few photos from our adventure: